2013 Holiday Miniature Art Extravaganza!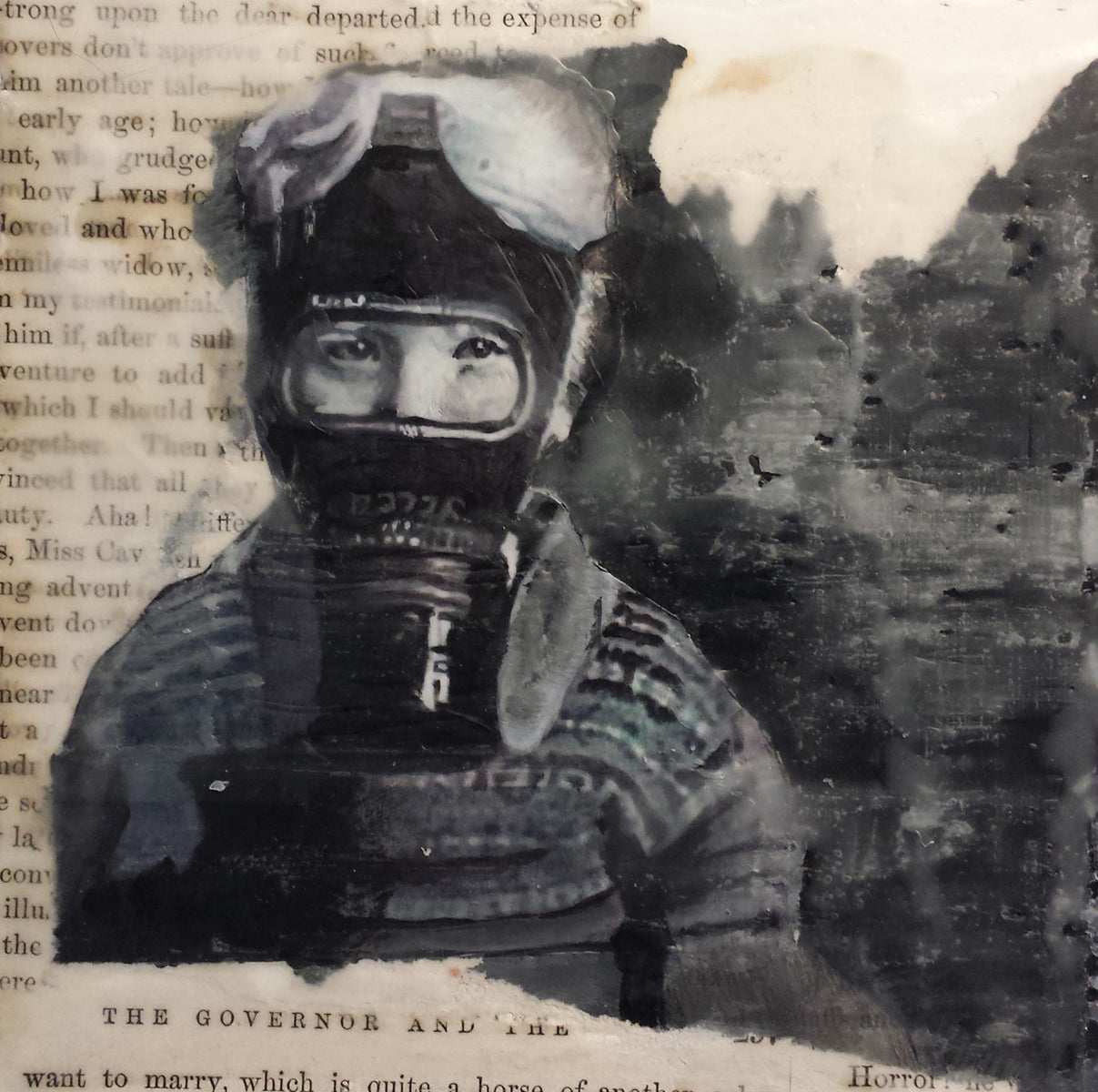 November 14th - January 4th, 2014
Opening Reception November 14th 6 to 9pm and again on December 12th 6 to 9pm!
With some of the best emerging local and national artists, this special two month Holiday exhibit features small works in drawing, painting, sculpture and mixed media. Over 40 artists and jewelers represented with hundreds of pieces to give as gifts or to add to your growing collection.
This year we are excited to be partnering with our friends at Capitol Hill's, Ghost Gallery and Georgetown's All City Art, so there will be THREE wonderful places to shop local for artistic gifts for friends and family. Handmade is Better! Give the gift of art!
Featuring performance by Willow and the Embers
Trunk Show by Zuzko Jewelry, Kate Ryan and more!
Featured artists:
Rebecca Rose, Braden Duncan, Stasia Burrington, Randy Phillips, Megan Lingerfelt, Angelina Tolentino, Beth Mullins, Dirty Pretty, Elisa Koncsek, Ellen Schindermen, Flora Ramirez-Bustamante, Glenn Tramantano, Heather Elder, Joseph Brooks, Kajal Zaveri, Kate Ryan, Kelda Martensen, Lori Vonderhorst, Megan Lingerfelt, Nicole Brauch, Paul Valadez, Raina Koller, Rulon Brown, Tresia Vendramini, Twozdai Hulse, Jennifer Cepeda, Victrola Moon, Swing Jewelry, Idle Hands, Amber Russell, Mary Enslow, Laurel Mundy, Kristina and Larry Cyr, Jeremy Read, Jennifer Gay, Heather Elder, Jennifer Cepeda, Flora Ramirez-Bustamante, Kate Ryan, Sarah Barrick, Lisa Snow Lady, Amber Middleton, Urban and Amy, and MORE!