Holiday Small Works Exhibit 2015!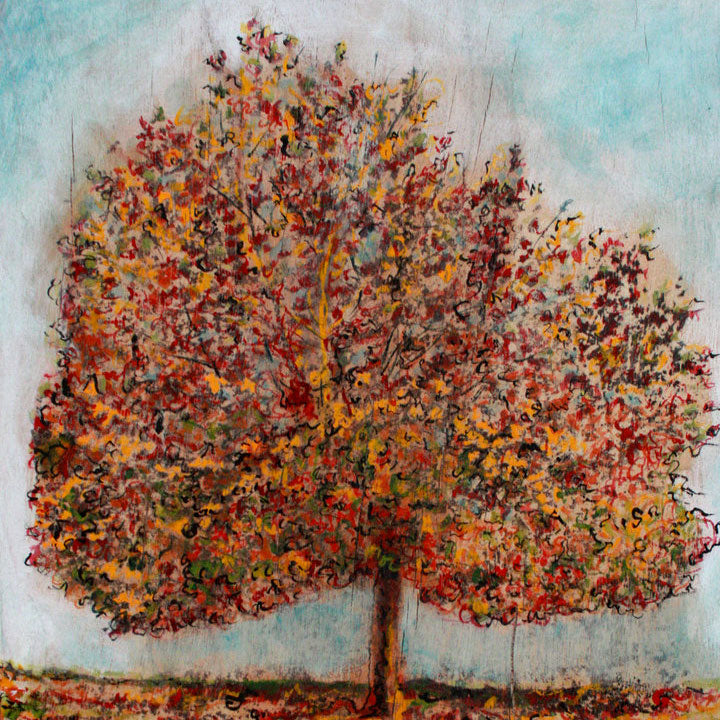 December 10th to January 31st, 2016
Small works under $200 at Twilight Gallery 2015!!!
Giving the gift of art and celebrating independent designers and small business this Holiday season is what makes this exhibit so special to us. Come and join us on Dec. 10th for West Seattle Art Walk 6 to 9pm for this special holiday event.
Featuring the small works of:
Adrienne Pierce, Amber Anderson, Blake Hellman, Brianna Diaz, Brooke Borcherding, Diana Oliphant, Jana McCall,
Jane Pellicciotto, Jennie de Mello e Souza, Jennifer Lawrence Bennet, Jessie Spiess, JoEllen Wang, Julia Y, Julie Sarloutte, Juliet Sikora, Kerensa Haynes, Megan LIngerfelt, Patrice Farmer, Sara Evertt, Stacey Lovejoy, Sullivan Gilles, Siolo Thompson, Kelsey Fernkopf and many more!
Window installation by Shannon Koszyk (Jewelry and Objects for the Home)