Our Daily Armor II - HEX and the Monstrous Feminine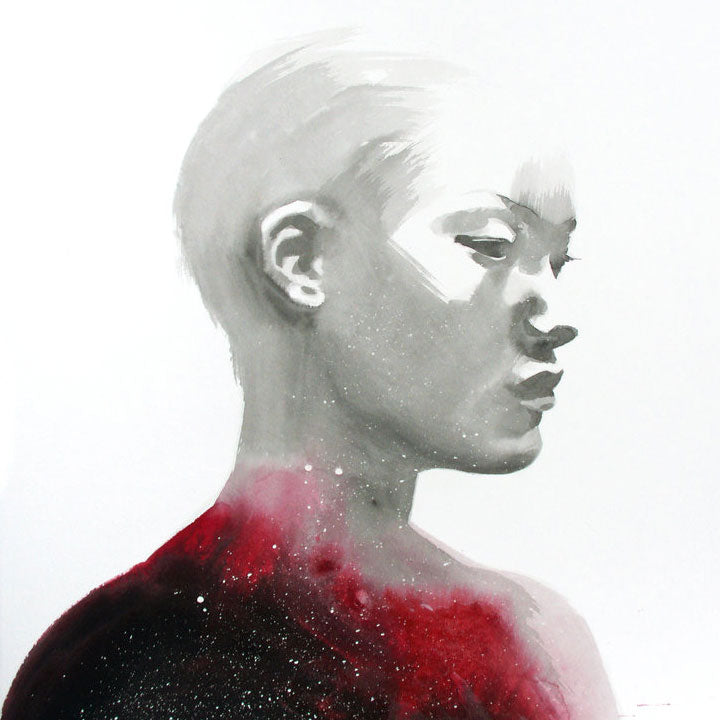 October 4th - November 2nd
Our Daily Armor II - HEX and the Monstrous Feminine
Opening Reception - Thursday, October 13th 6 to 9pm
We react to the society that envelops us; We wage battle every day against oppression and privilege. When our world refuses to listen and won't protect us, we ignite the power within ourselves. We summon our inner witches and scorch obstacles with our monstrous feminine fire power.
From where do we divine this power? What shields us?
HEX and The Monstrous Feminine examines the mystical and occult tools available in contemporary art and adornment. How we conjure protection through spell-craft, talismans, and ritual. If these fail us they can't blame us when we hex all the fuckers and burn it all down.
Witches invoke fire, and we're not afraid to use it.
Featuring Stasia Burrington and Winterlaced  with:
Jordan Christianson - Seattle
Melinda Lee Holm - LA
Gritty Jewelry - Seattle
Jennifer McNeely - Seattle
Kook Teflon - Seattle
Siolo Thompson (Bay & Willow) - Seattle
Julie Sarloute - France
BLKHEX - Seattle
Alisa Sikelianos-Carter - NY
Su Laing - Seattle
Penny Thing - Seattle
Stone Crow Designs - Seattle
Chris Sheridan - Seattle
Mariel Andrade - Seattle
Flavia S Zuniga-West - LA
Flannery Grace Good
Jody Joldersma - Seattle
Spirit Speak - Seattle
Ellie Dicola - Seattle
Lisa Myers Bulmash - Seattle
Tatiana Garmendia - Seattle
Michael King - Seattle
Flora&Fauuna - Arkansas
Dionea Nadir - Seattle
Annie Nance - Seattle
Holly Bobisuthi - San Francisco
Tania Kupczak - Seattle
Misha Hunting - Seattle
Rhodora Jacobs - Seattle
Kate Petty - Seattle
Mary Enslow - Seattle
Acid Queen Jewelry - LA
Opening reception and Art Walk October 13th:
Artist talk with Andrea Iaroc : Lilith, Witches and Surrealist Artists in Latin America
If you want to hear some interesting art historical witchy, wicked things RSVP above!
Trunk show with Bonnie d'Alene of Blue Gourami featuring ritual tea kits and body care
Hoodwitch - Everyday Magic for the modern mystic
Pop-Up with The Small Beast
New music by Kelli Francis Corrado 
Card readings with Scarlett Foundry