Scorpio New Moon - Trust Your Instincts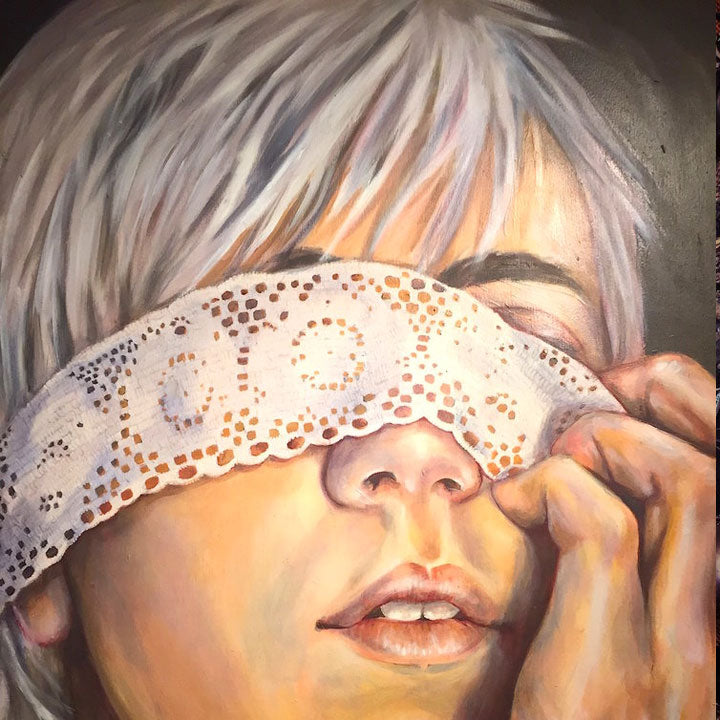 November 9th - December 5th, 2015
Work by Hillary Gore and Sarah Midkiff
Special performance by singer-songwriter and multi-instrumentalist,
Kelli Francis Corrado
The Scorpio New Moon on November 11 gives birth to the new you. New Moons are new beginnings and this is a good time to set your intention for what you want to create and time to shed the old skins. Release what is dying. Let go of what is not working for you and move to higher ground. This Moon will bring your deepest desires to the surface.  Scorpio is about death and rebirth. This is a cycle of completions and new beginnings. Trust your instincts!
These two artists bring to the gallery humor, sexuality, aggression - communication and gender. Gore with her in your face portraits that mix rawness and menace, Midkiff , confronting the largely unconscious spaces in which reality and language construct each other.